What does is mean to be Master Elite Certified?
Having seen the logo in a few places on our site you're probably wondering what it means to be a GAF Master Elite Certified roofing contractor, and why it matters to you.

The answers below will help arm you with the information you need to know when hiring a qualified company to install your roof.

Not only will reading it be worth your time, it may potentially save you thousands of dollars in the long run.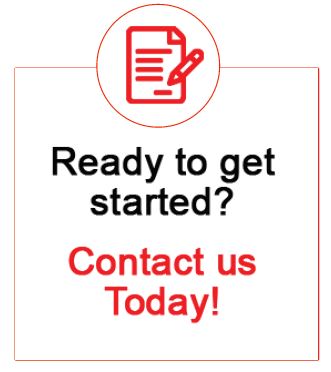 Go Back